Bannermen
A downloadable game for Windows

PRE-ALPHA DEMO AVAILABLE!

Bannermen is a medieval real-time strategy game that aims to refresh the RTS genre and involve the community during the development. Take on the role of a fallen lord on his journey back to become one of the mightiest in the realm. Make your banner strike fear into your opponents and challenge the multiplayer ladder in action packed skirmishes.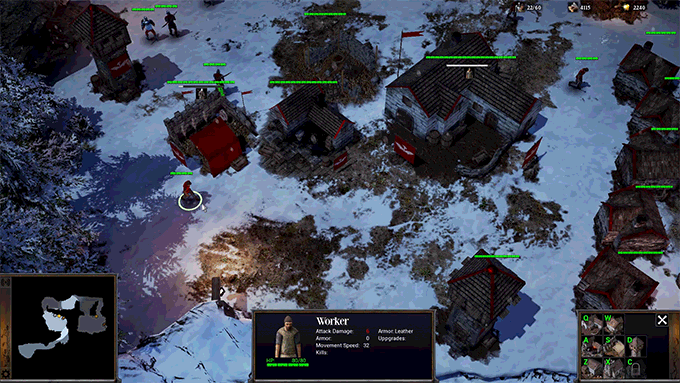 This demo only contains a singleplayer mission, but we aim to have both a singleplayer campaign and several multiplayer modes. The game is designed to encourage players to interact with each other and the world, where the typical gameplay elements consist of base building, resource management and battling enemy armies efficiently. The maps and campaign missions vary in both length and shape where different environments allow unique traps and natural powers. This creates interesting variation and combat with greater strategic depth.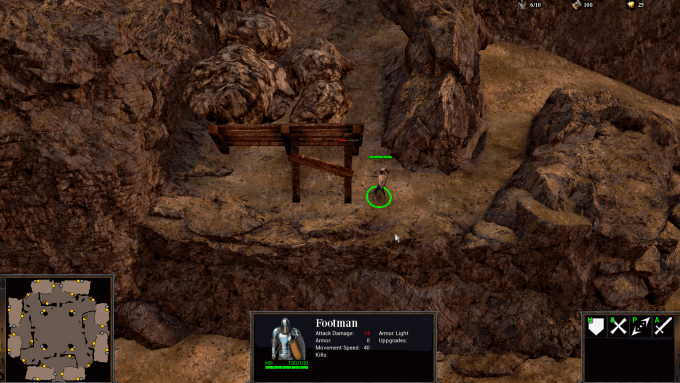 Bannermen contains something we call dynamic environments. This can for instance be player controlled nature powers like lightningstrikes that can burn forests or electrocute armies, snow blizzards that can freeze water and open new paths, and meteors that smashes into the ground leaving hot lava behind. A lot of the implemented dynamic properties have been suggested from the Bannermen community, and we can't wait to implement more!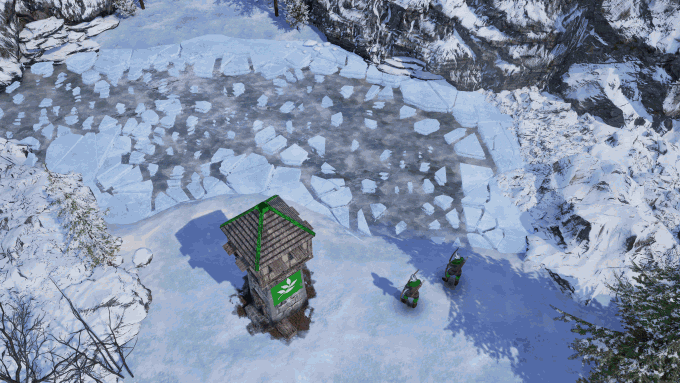 Nature powers can be player controlled by building temples on religious spots on the map. This will allow the player to gain access to different nature powers depending on which religious spots that are controlled.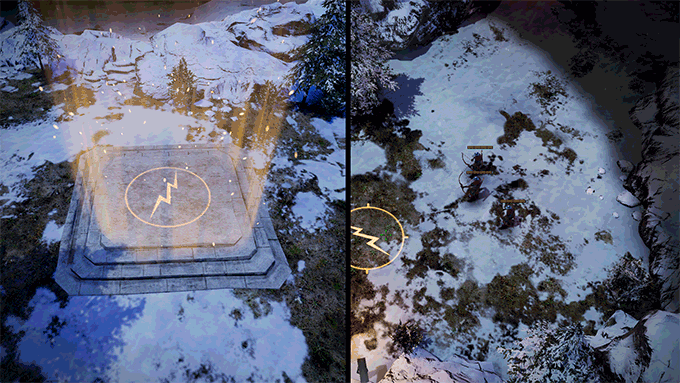 If want to learn more about Bannermen and get the latest news, please follow our progress at Facebook and via our Newsletter