Welcome our new 2d artist!
---
Hello folks!
We are happy to present our new 2d artist, Maximiliano Moretto! Maxi will make character art and 2d art for our cutscenes in the singleplayer campaign. Check out a sneak peek of his work below: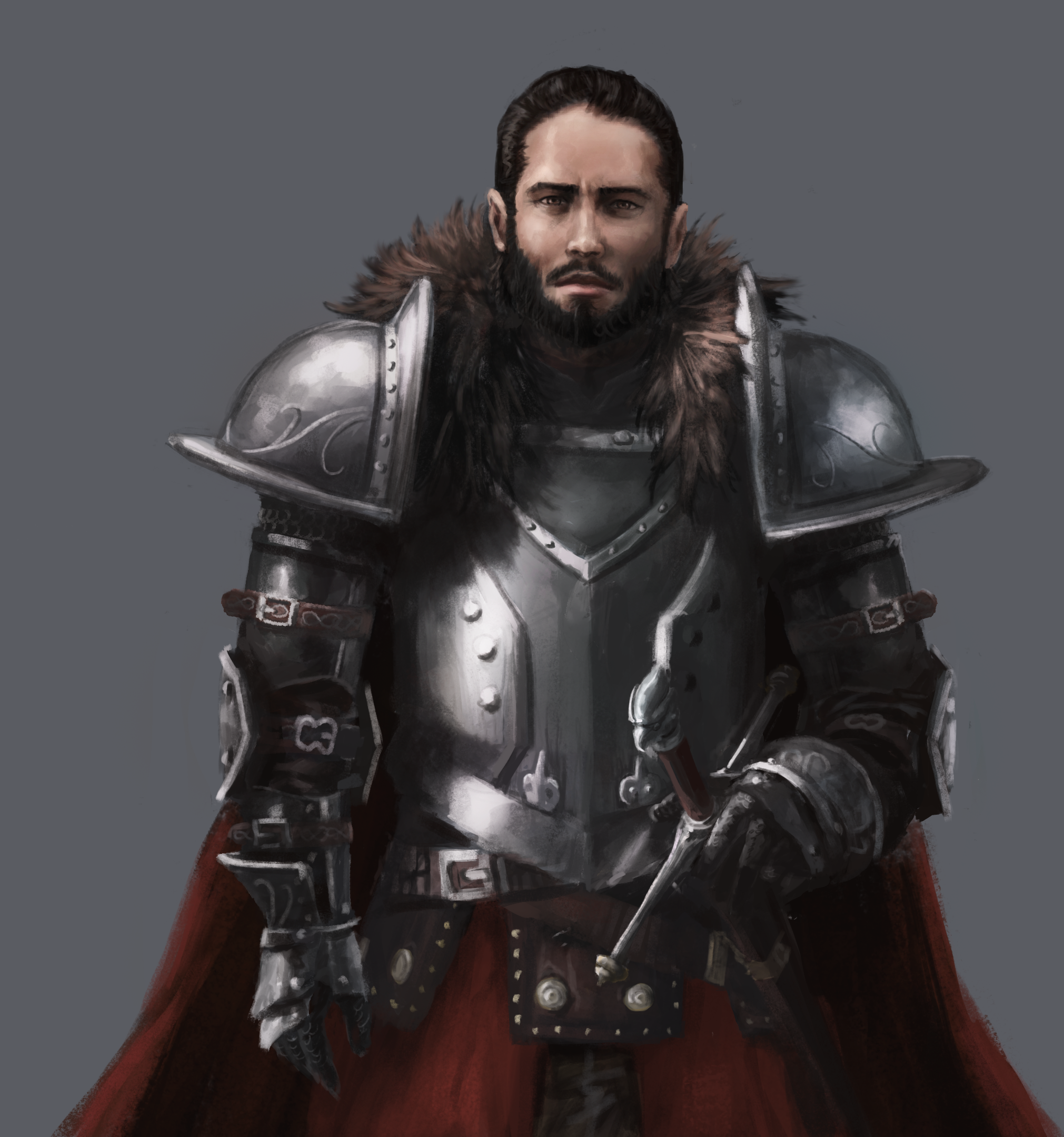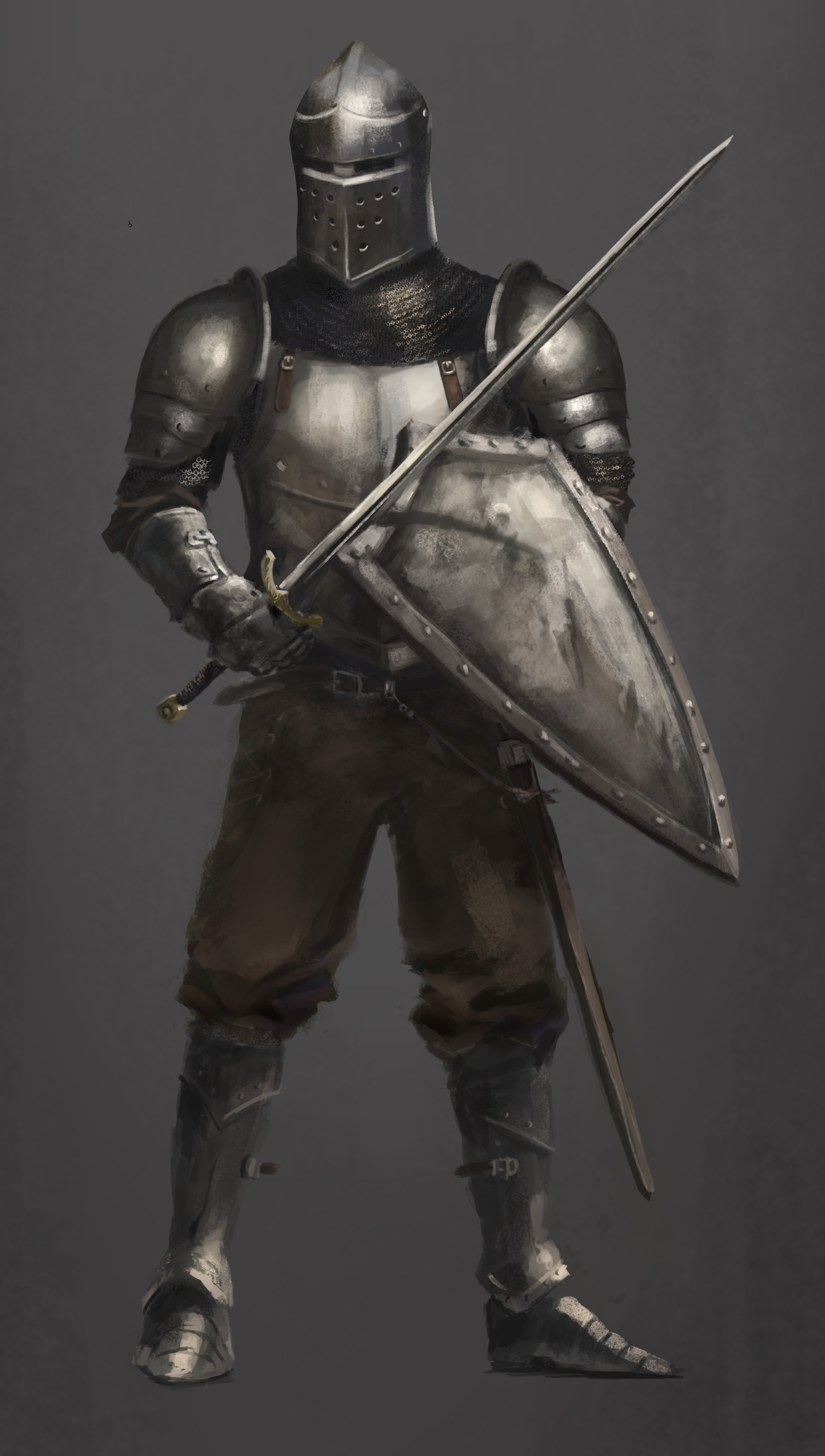 Don't forget to follow our progress on Facebook and via our newsletter on the Bannermen website!